Shenzhen Yousan Technology Co., Ltd., a subsidiary of Yousan (Hong Kong) Technology Group Co., Ltd., a national high-tech certificated enterprise, a premium merchant on Alibaba.com, YOUSAN has been focusing on the production of mobile phone peripheral products. It is designed and processed for gift companies and foreign trade companies. The main products are USB storage products, Powerbank, wireless charging products, mobile wireless chargers, wireless charger modules, car wireless charger, wireless charging solution, etc.
YOUSAN Factory information
production R&D and sales in one, undertake OEM, ODM orders, independent plastic mold, hardware mold development and design team, PCBA design and development production team, PVC mold design and production.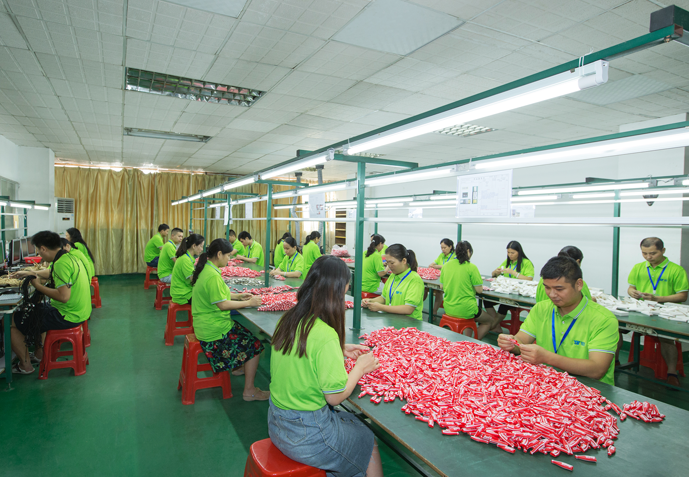 YOUSAN Located in Longbi Industrial City, Bantian, Shenzhen, with an area of 2000 square meters, the factory has 4 production lines, 4 SMT patch lines and 5 plug-in back welding wires; has 8 imported patch machines with daily processing capacity of 4 million points; fully automatic board-mounting machine, automatic printing machine and automatic receiver, two AOI detectors; lead-free wave soldering, high-frequency wave machine, ultrasonic, radium carving machine, which can realize patch-insert-post-welding-finished assembly – Testing – packaging one-stop production services.
Circuit board technology:
It adopts full machine automatic production, high-speed placement machine, reflow soldering, automatic plug-in machine, wave soldering, etc., environmental protection technology, no soldering problem, smooth solder joint, reducing subsequent repair and brightening, stable and reliable quality.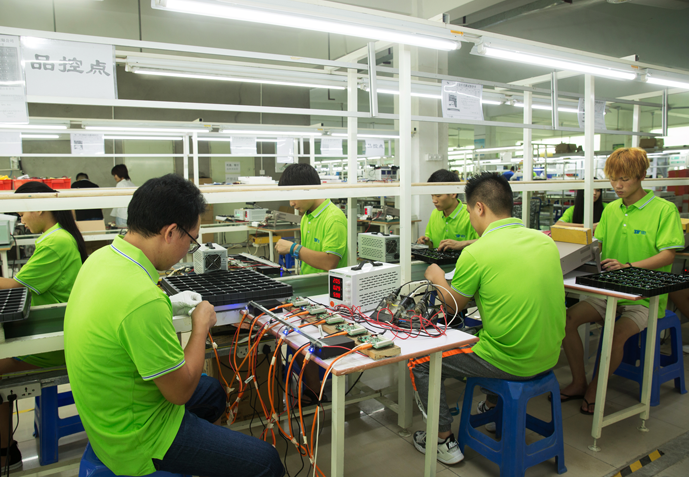 YOUSAN providing USB Flash Drive research and development, production, customization, mold opening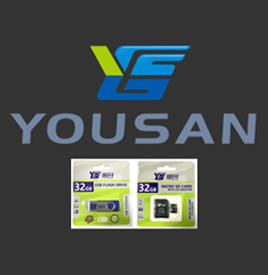 Brand Serive
YOUSAN creates its own brand "YOUSAN" and registers trademarks,When you search usb flash drive in Alibaba chinese website,YOUSAN is the second popular brand in Alibaba.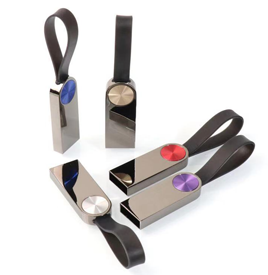 OEM/ODM Service
All the public models on the market can be assembled and manufactured, and mass production can be completed in a short time. Customers' OEM/ODM orders can also be accepted.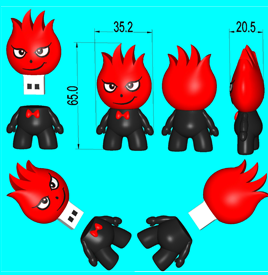 Customize design
 If you have good design and don't want to choose the products we have made before,We can offer the mould opening service for you. We will try the best to reach your requirements.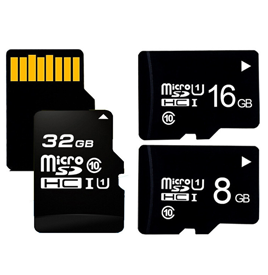 SD/TF Cards
Our factory have all kinds of SD card and TF card, brand flash, sufficient quality guaranteed, can get samples for free.